5 Men's Grooming Products to Look More Stylish than the Stud Boy Next Door
This entry was posted on July 4, 2018 by Hundred Dollar Suits.
Who doesn't want to look stylish and attractive?
After all, being attractive has its own perks.
People love to be around a person who looks good, smells good, and dresses like a gentleman.
We join the gym, visit beauty salons, and purchase various men's grooming products for this reason only.
Now, what if you've tried all these tactics but didn't get the expected results?
Well, then sir you need to level up your style game.
But how?
Well, that's what I am here.
After going through various men's grooming and style products websites, reading blogs of style experts, and trying various products myself – I have been able to shortlist 5 best ones.
In this post, we're going to reveal them all one by one. So, let's begin and go through the list of:
5 Best Men's Grooming Products that will make you appear more attractive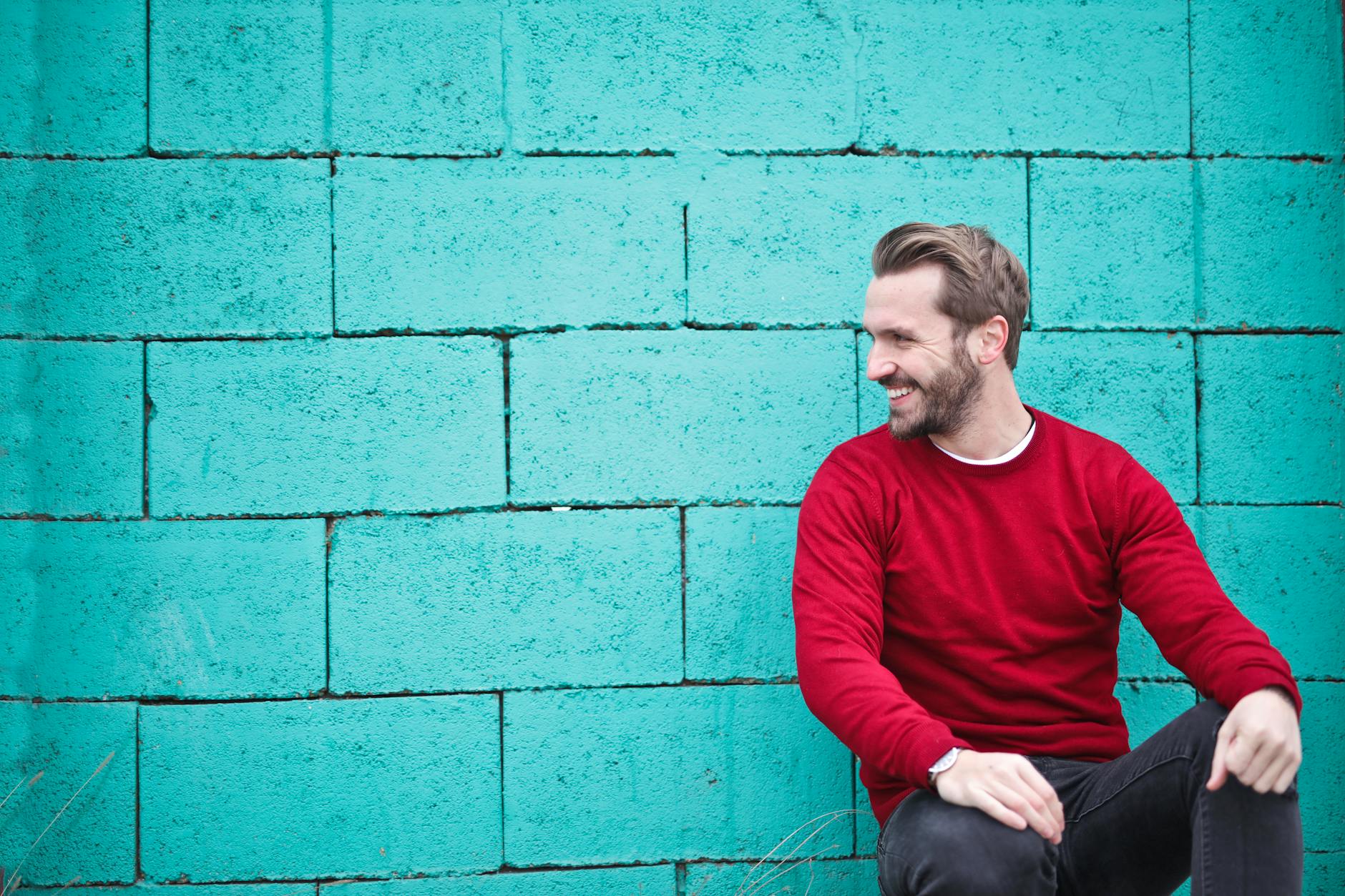 Aesop Mandarin Facial Hydrating Cream
Dry skin is a matter of past now – because we have this wonderful moisturizing cream in the market. Apply it and you'll get a smooth skin that's neither too dull nor too shiny. Instead, you'll see a divine glow on your face.
Priced $59.12, this men's grooming product is a bit costly. Still, given its impressive results, the price is worth it. Visit GQ to know more about it.
Layrite Superhold
When it comes to hair styling, I see no better alternative than Layrite Superhold. It has every quality that you can seek in an ideal hair pomade.
Long lasting? Yes.
Easy to apply? It is.
Pleasant smell? Oh yeah.
Moreover, the hair styler works on all hair types. The trademark Layrite Vanilla is another added advantage to this wonderful grooming product for men.
Beardbrand tea tree beard oil
Want to grow a thick and healthy beard? Well, then this product is made only for you.
Made with the finest natural blend of oils, the product helps in beard growth while keeping it conditioned and shiny.
Use this wonderful grooming product once and see the magic yourself.
Merkur Futur Safe Razor
If you're not that much into beards and prefer the clean-shaven look more – you will need a razor of good quality. Well, in that case, there will be no better option than this nifty grooming tool from Merkur.
You can call it the premium craftsmanship at the highest degree.
Jean Paul Gaultier Le Male
In order to look stylish, you don't just have to look good.
You have to smell good as well and no one can help you better in that than this wonderful cologne from designer John Paul Gaultier.
The scent has a strange freshness that's completely new to senses. You'll not find it anywhere else. You can wear it on any occasion.
Well, those were the best men's grooming products according to me.
However, don't rely on my suggestions alone. Try them first and then form an opinion.
So, good luck.
Also, don't forget to share your experiences in comments!